Description
The Everything DISC® Work of Leaders Assessment provides insight into the three crucial aspects of leadership:

Crafting a comprehensive vision, aligning goals through effective engagement, and executing the necessary actions to bring the vision to fruition.

By understanding their natural tendencies and how they impact each step, leaders can take action to improve their leadership skills, no matter their role or experience.
This assessment can be ordered individually and includes full administration services for small businesses, coaches, churches, and non-profit organizations.
Contact us directly to learn more about receiving quantity discount pricing!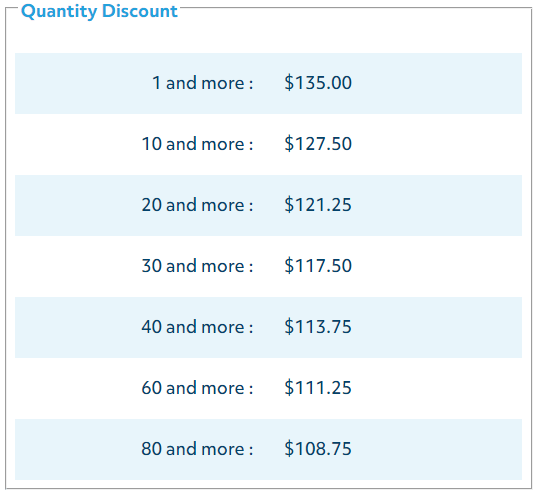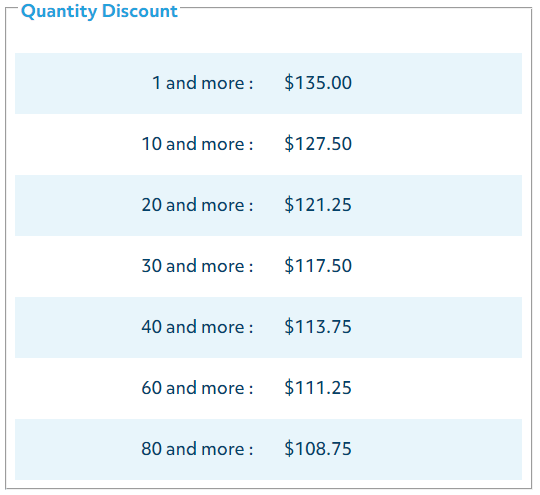 Everything DiSC® Work of Leaders™ Profile
The Everything DISC® Work of Leaders Profile provides a comprehensive evaluation of an individual's leadership abilities by comparing their DiSC® style to a set of best practices established through extensive research. This research, which spanned four years and involved 150 leadership experts and more than 300 sources, resulted in a profile that can be used to assess leaders of groups ranging from 30 to 30,000 individuals.
The Everything DiSC® Work of Leaders™ Profile assessment addresses three key areas every leader faces:

Formation of a vision that embodies the optimal overall direction for the organization.

Bringing together all those who have a stake or involvement in the vision to align their goals.

Realizing nearly perfect implementation of the actions required to bring the vision to fruition with a comprehension of their innate tendencies that can either strengthen or impede the above-mentioned key steps, leaders can undertake constructive steps towards improvement regardless of their position or experience.
[ view sample Everything DiSC® Work of Leaders™ Profile report ]