TEAMWORK: The Single Most Untapped Competitive Advantage
Based on the work of Patrick Lencioni's international best-seller The Five Dysfunctions of a Team, The Five Behaviors™ of a Cohesive Team® helps teams apply The Five Behaviors™ model of Trust, Conflict, Commitment, Accountability, and Results to drive team effectiveness and productivity.
The program allows you to choose your preferred indicator of personality, Everything DiSC® for companies that prefer using DiSC® as their common language or All Types designed exclusively for teams within organizations that apply tools based on Jung's theory of psychological types, like the MBTI instrument to help teams achieve greater effectiveness and productivity and understand how individual personalities and preferences contribute to the team's overall success.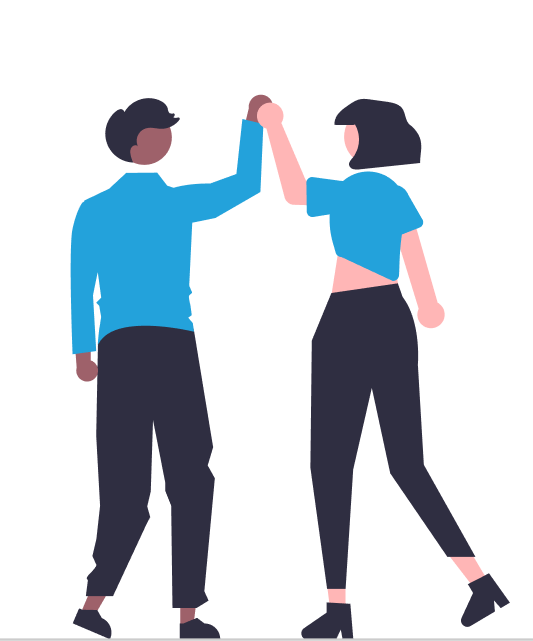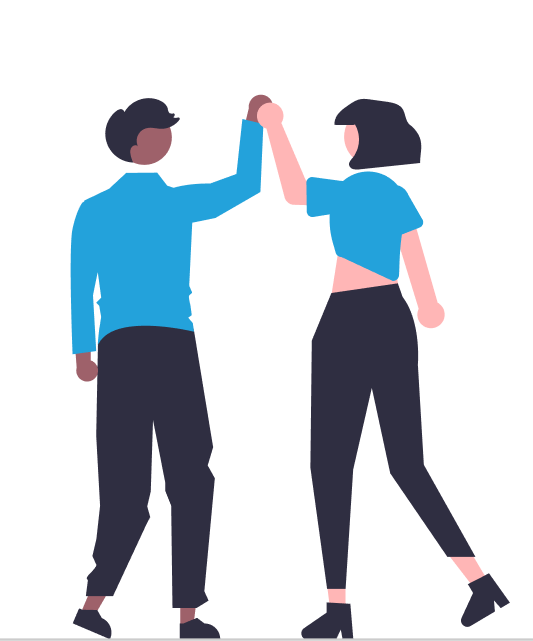 How Does The Five Behaviors™ Team Development Work?
It all starts with The Five Behaviors assessment, which measures how the team is performing in five areas: Trust, Conflict, Commitment, Accountability, and Results. Powered by Everything DiSC®, a research-validated personality tool, this assessment helps participants identify their individual DiSC® style and discover how each style brings value to the team.
Insights Delivered in a Personalized Report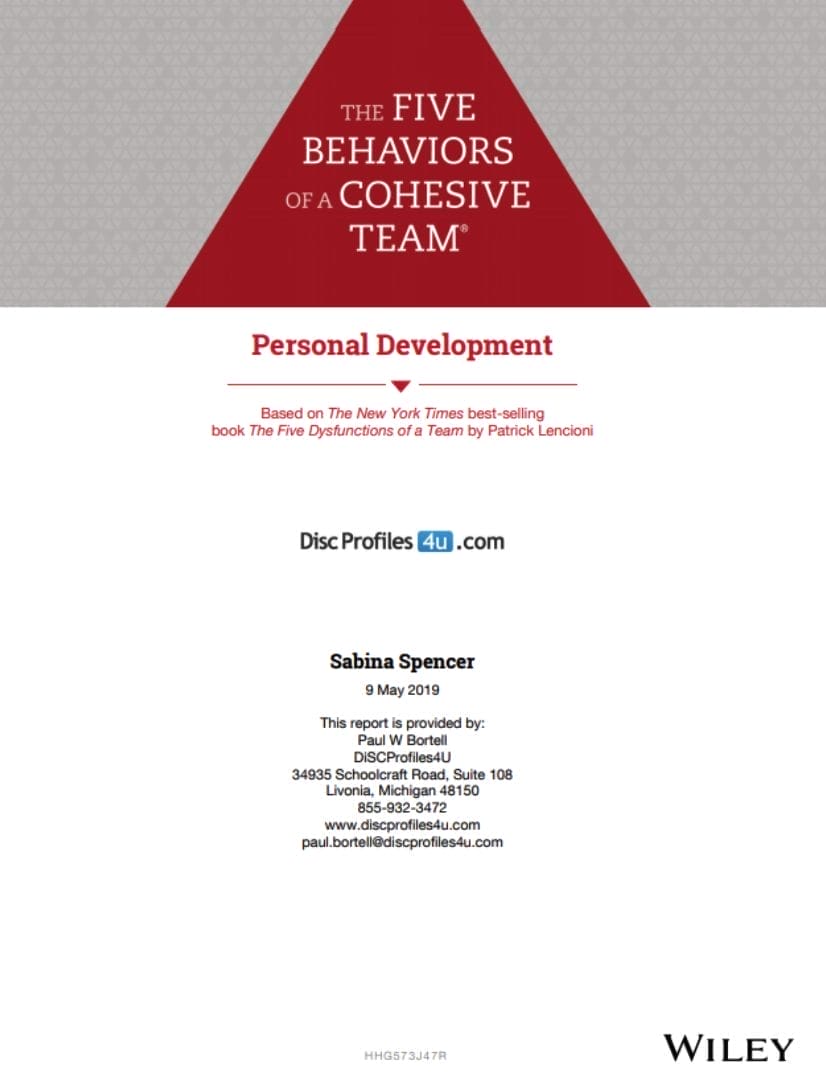 After taking the assessment, participants receive a personalized report that deepens their understanding of self, work style, and others on their team.
Teams will also learn how their specific team is performing on each of the behaviors in the Five Behaviors model. These findings will help the team better understand their dynamics and create action plans for areas of improvement.