Paul Bortell, Managing Director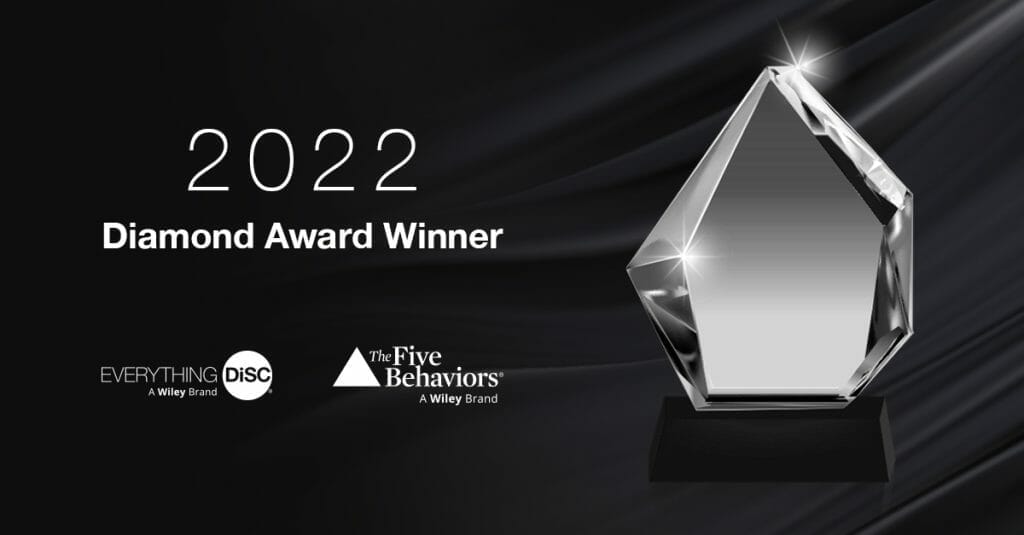 Wiley has bestowed the esteemed Everything DiSC® and The Five Behaviors Diamond Award upon DiscProfiles4U, recognizing their exceptional accomplishments and dedication to unleashing human potential. This Diamond Award stands as the pinnacle of recognition for partners of Everything DiSC and The Five Behaviors.
I am extremely proud and fortunate to represent arguably the most exceptional organizational tools available, designed to assist organizations of any size and nature in becoming more robust, dynamic, and thriving through employee development.
Many individuals in the field of organizational learning and development possess formal training in disciplines such as communications, education, psychology, etc., whereas my background stems from direct engagement as a business owner, sales director, consultant, technician, and salesperson. This is not to diminish the credentials of my highly capable colleagues.
The distinction lies in the fact that in every aspect of my professional background, I have been fully accountable for producing tangible results. With a background in DiSC® dating back to 1983 and a comprehensive understanding of the intricate strategic, financial, technical, and personnel-related challenges that organizations must successfully navigate daily to remain viable, my focus is directed towards delivering the same level of results for my clients that I have consistently expected of myself over a span of 30+ years.
Hands-on experience spanning a wide range of industries including consulting, healthcare, manufacturing, distribution, retail, engineering, and creative sectors has significantly contributed to my knowledge and empathy for those who grapple with improving and finding contentment in their respective roles.
The bulk of my efforts are dedicated to guiding my clients towards self-sufficiency in generating results using tools such as Everything DiSC®, The Five Behaviors of a Cohesive Team®, and Wiley's outstanding selection/succession planning program, PXT Select. This approach is rooted in the belief that individuals within the organization should be deeply engaged with these programs to ensure effective continuity long after the initial sessions. This, in turn, produces optimal results and firmly embeds the guiding principles within their organizational culture.
Having served clients ranging from small clinics and churches to large-scale non-profit organizations and multinational corporations with workforces exceeding 20,000 employees, I eagerly anticipate assisting you in recognizing that a well-led and engaged workforce stands as your ultimate competitive advantage.